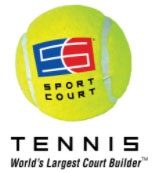 Sport Court of Austin is the professional choice to build your dream tennis court right in your own backyard. Whether you're building an acrylic or modular surfaced court, Sport Court of Austin is ready to plan and build that perfect tennis court for your Backyard, Home, Apartment Complex, Business Complex, HOA, Club or Park Project. We serve both Commercial and Residential properties with long-lasting and low-maintenance facilities. We include high quality lighting, fencing, and component equipment to create a professional look and quality play. When it comes to tennis courts….we know a lot, because we have seen a lot.
Click here for a partial list the local Austin area tennis courts we have built.
Currently, Sport Court® of Austin serves residential and commercial facilities, building and installing tennis courts, QuickStart Tennis courts and pickleball courts. Click here for a full list of a few of the local Austin Area tennis courts we have installed. We include high quality lighting, fencing, and component equipment to create a long-lasting, low-maintenance facility.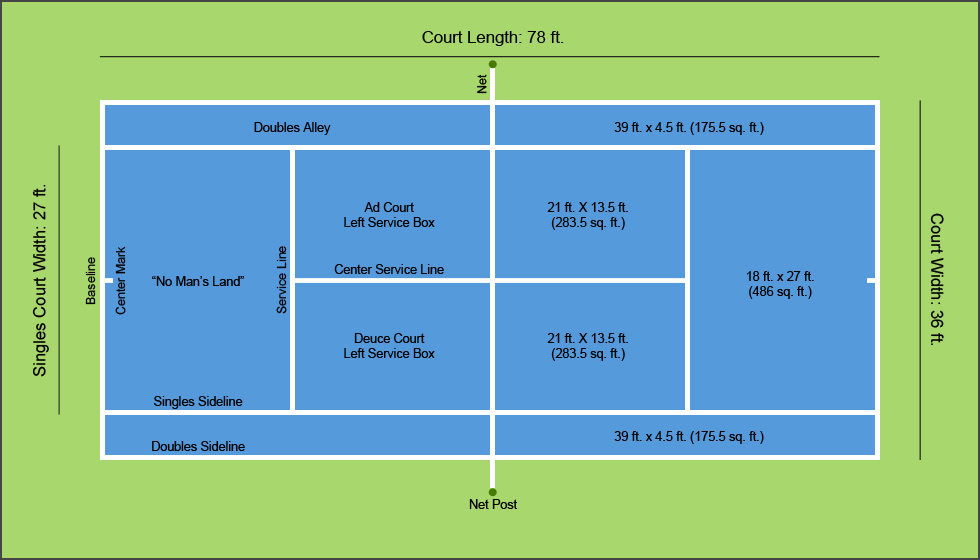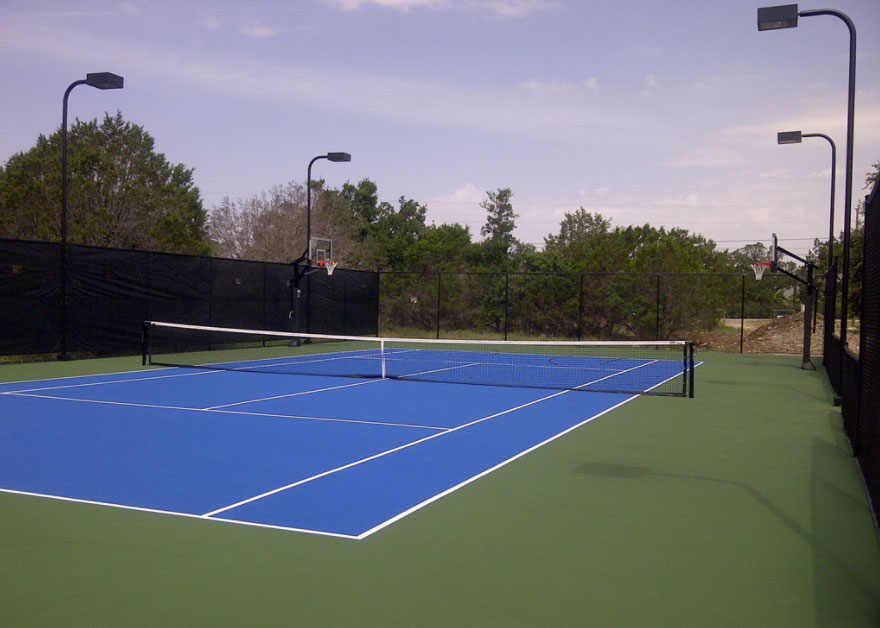 Medium-fast to fast play
Predominant surface type used on the professional tour
The safest outdoor court in the world PowerGame™ features the lowest skin abrasion of any outdoor court surface and is made of the highest quality materials and UV stabilizers to protect your investment. The patented Double-Tier shock absorbing grid and Lateral Forgiveness™ reduce joint strain and fatigue to help your family play longer and provide more safety than ever.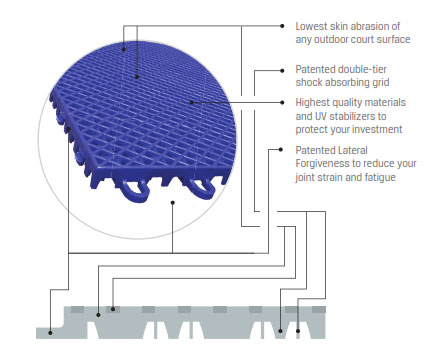 SportGame™ is the advanced athletic surface technology for multi-sport play. The Patent-Pending design produces excellent traction and low abrasion for safe play at an affordable price. The Lateral-Forgiveness™ helps to reduce joint stress and fatigue without sacrificing ball bounce and response.
10" interlocking tile
Lateral forgiveness for less wear on joints
Specialty grid allows water draingage
Over 16 color options available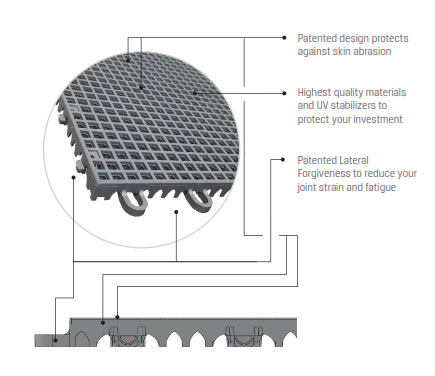 While not the most cost effective, acrylic paint is the cheapest option. Acrylic paint is the tennis industries standard surfacing option.