Pickleball a paddle sport that combines elements of badminton, tennis, and table tennis. Two or four players use solid paddles made of wood or composite materials to hit a perforated polymer ball, similar to a wiffle ball, over a net. The sport shares features of other racquet sports, the dimensions and layout of a badminton court, and a net and rules similar to tennis, with a few modifications. Pickleball was invented in the mid 1960s as a children's backyard pastime but has become popular among adults as well.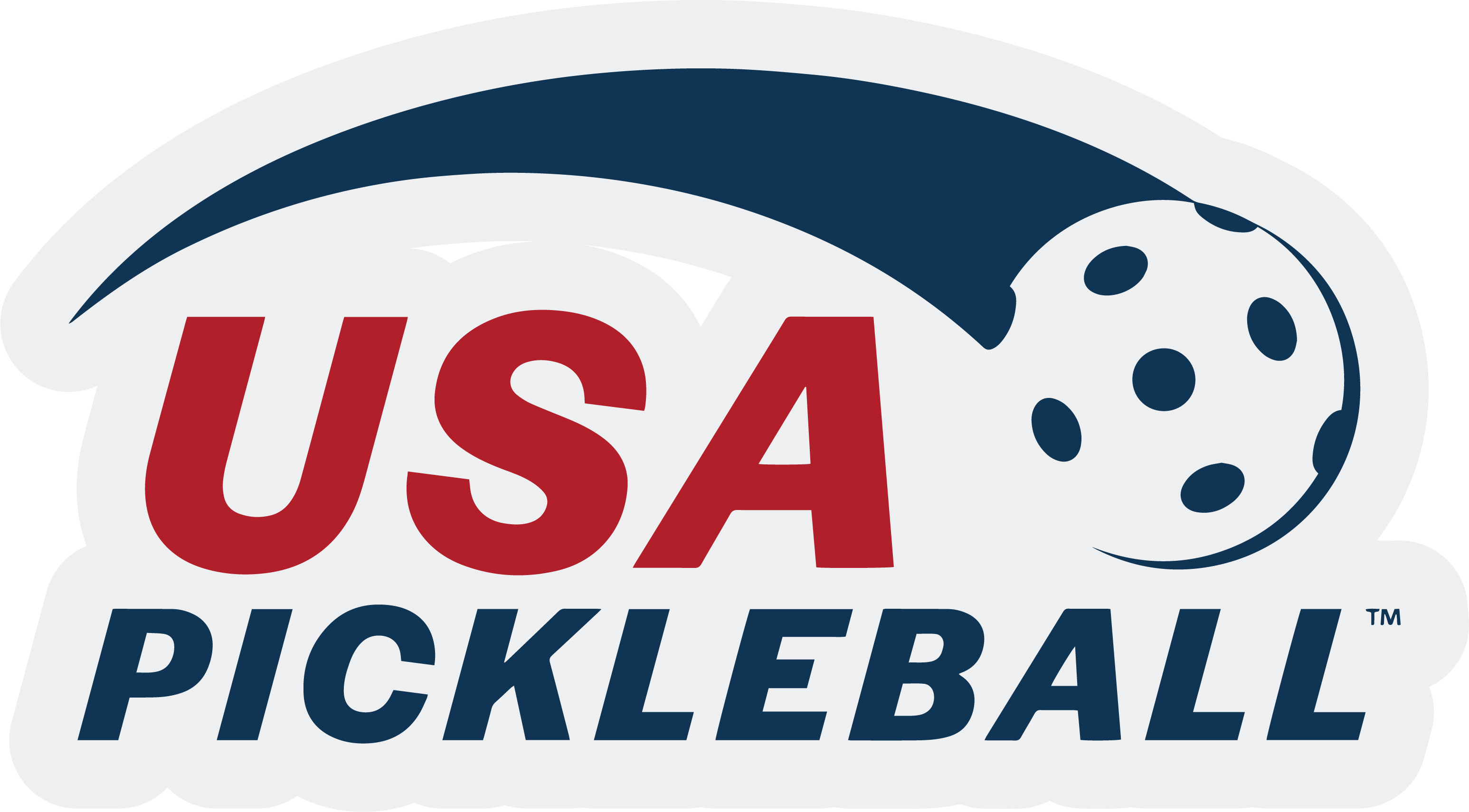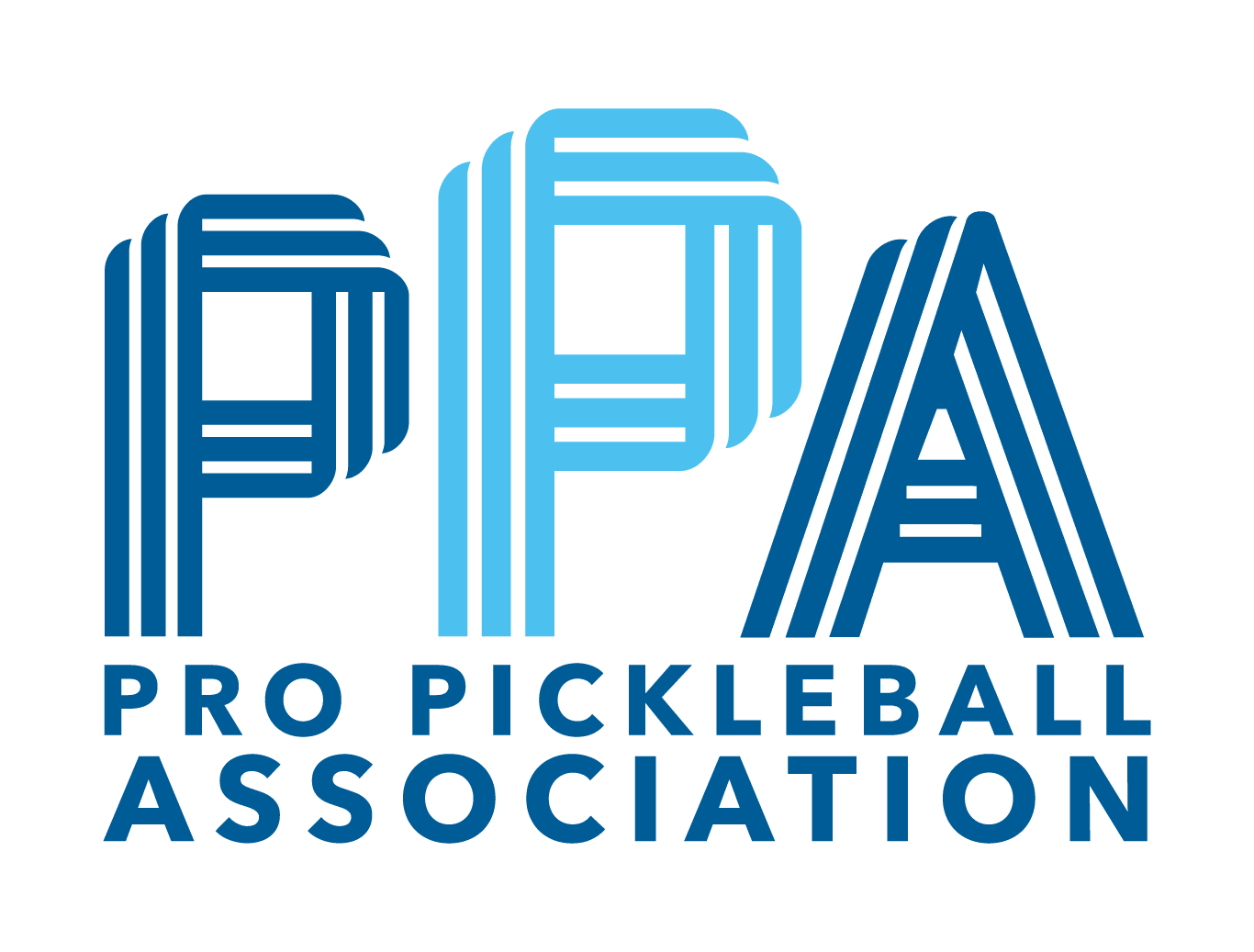 USA Pickleball Inks Agreement
USA Pickleball, the National Governing Body for the sport of pickleball, today announced a three-year partnership with sports surface company Sport Court®.
The agreement, which went into effect January 1, 2023, designates Sport Court as an Official Supplier and the Official Modular Tile Surface Partner of USA Pickleball.
"With the demand for pickleball facilities higher than ever, we are thrilled to partner with a sports industry leader like Sport Court to help meet the ever-growing need," said Stu Upson, USA Pickleball CEO. "This partnership will be critical in helping local communities, entrepreneurs and individuals build courts of the highest quality. We are excited for Sport Court's commitment to deliver safe, custom-designed pickleball courts to further expand our sport across the country."
Safest, comfortable, durable, designed to optimize pickleball bounce
SportGame PB is an authentic sport surface, designed to last for over 15-years, that is specially engineered for recreational and competitive pickleball play while maximizing safety, reducing the risk of injury, and supporting physical play for hours at a time. Choose SportGame PB to provide your family and community a safe surface to enjoy the fastest growing sport in the USA!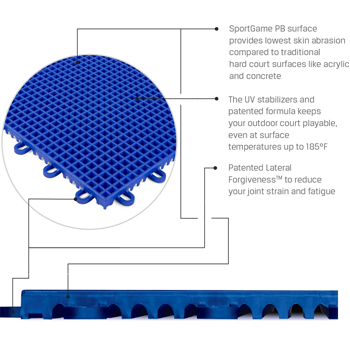 Pickleball Courts Gallery